Welcome Intended Parents
Congratulations on taking one of the first steps in pursuing your dream of parenthood!
Surrogacy has made it possible for multitudes of deserving people worldwide to become parents. As former Intended Parents ourselves, we know how incredibly fortunate we are to live in an age where this option is possible! We have walked in your shoes and are uniquely qualified to share this journey with you.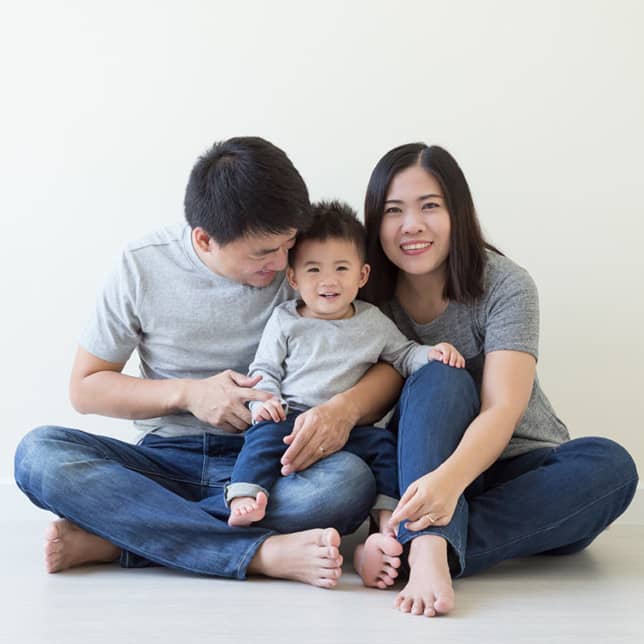 International Surrogacy Program
Family Source specializes in matching and facilitating Gestational Surrogacy and Egg Donation arrangements throughout the United States, Europe, Asia, and South America.  Our team includes international coordinators who speak fluently in Spanish, Chinese, French, German, and Japanese.
We invite you to contact us to learn more about our program and encourage you to request an initial consultation at one of our offices or via online video conference at no cost to you.
Surrogacy for Gay Parents
Gestational Surrogacy is a popular option for gay Intended Parents who wish to be biologically related to their child and is a beautiful way to build your family.
We look forward to helping you learn more about this incredible path to parenthood and would love to talk with you by phone, email, or via a no-cost video conference or in-person consultation.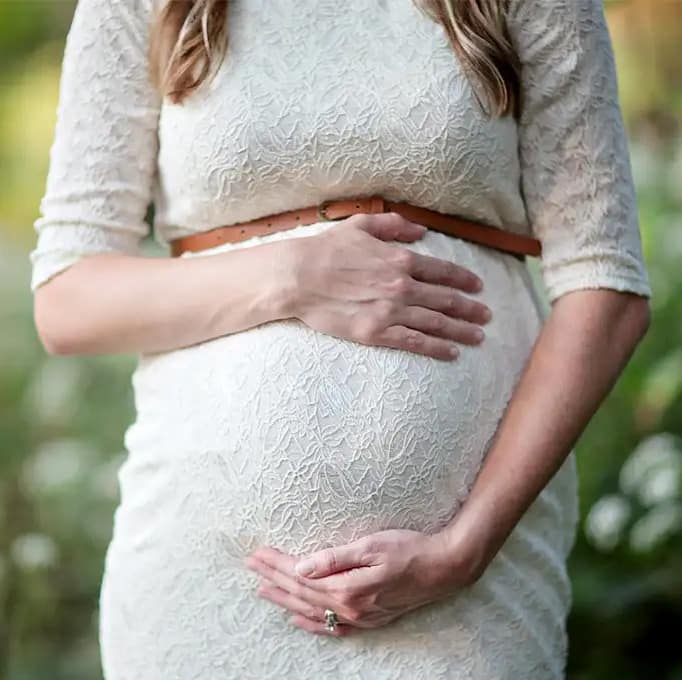 The Surrogacy Process
Making a great match is of the highest priority at Family Source. Our experienced Client Relation Managers ensure that all parties have similar expectations for their journey. Surrogacy is an extremely emotional and intimate experience and making the proper match takes not only skill, but intuition.
Our team includes experienced surrogates, donors and previous intended parents and can appreciate the gamut of emotions that the matching process can evoke.  Having made nearly a thousand successful matches is a testimony to our expertise.
Surrogacy Costs
Managing a surrogacy arrangement comes with many ongoing components that can be overwhelming; therefore, countless intended parents and gestational surrogates turn to Family Source Consultants for our expertise, support, and guidance. We thoroughly dedicate ourselves to the surrogacy matching process, with a match typically taking place in 10 weeks or less!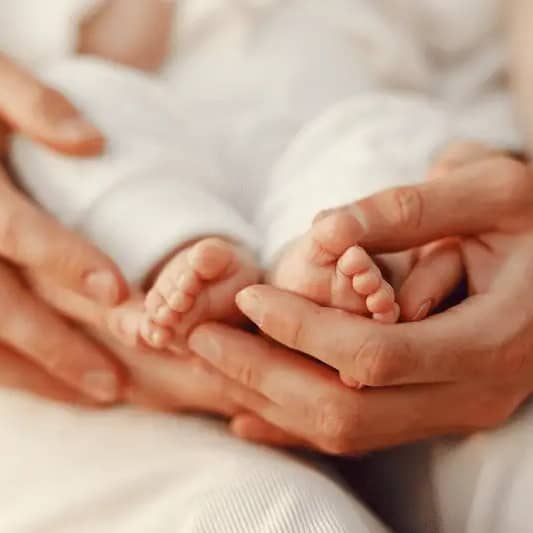 Frequently Asked Questions
What are the laws regarding surrogacy in the United States and around the world? *
Family Source Consultants
2021-01-19T08:23:41-06:00
Family Source only accepts Surrogates into our program who reside in the United States. There currently is not a nationwide law regarding surrogacy in the United States; rather, each state has its' own surrogacy laws. Fortunately, our agency has offices in the MOST surrogacy-friendly states in the United States. Keep in mind, even if Intended Parents live in a state or country where surrogacy or "paid surrogacy" is considered illegal (or the laws are undefined) this does not mean they cannot pursue surrogacy to build their family. It simply means that Intended Parents will be matched with a Surrogate who lives and will deliver in a "surrogacy-friendly" state. Surrogacy laws in the United States and around the world are ever-changing; Family Source is happy to recommend Intended Parents to a reputable collaborative reproduction attorney who can provide them with professional legal counsel.
* Family Source can help you determine what the surrogacy laws are in your particular state; however, because we are not attorneys, we cannot advise you legally. When working with our agency, you will be referred to a reputable collaborative reproduction attorney who can provide you with professional legal counsel.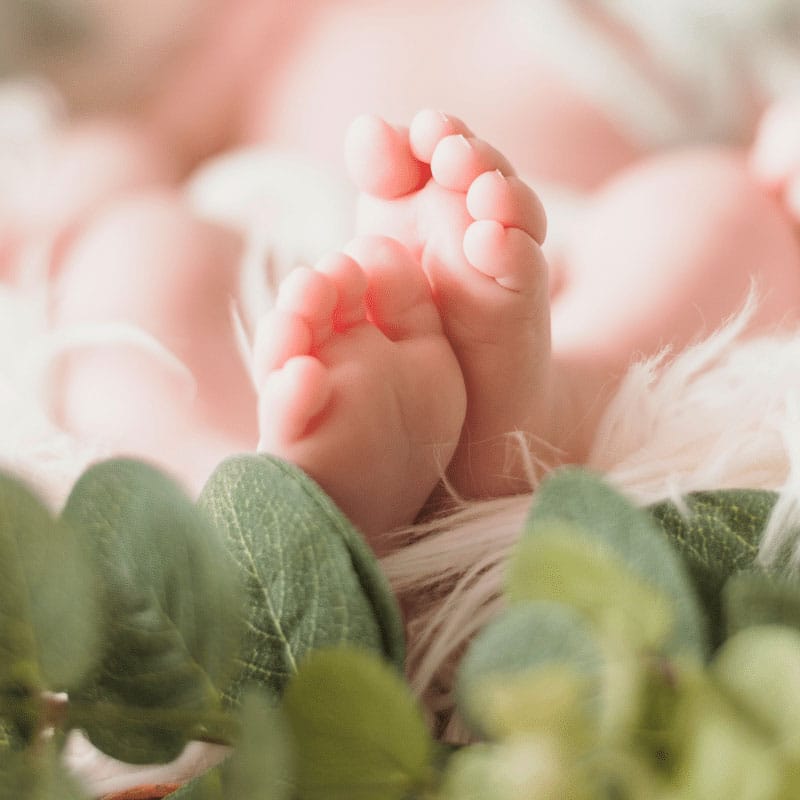 ⭐⭐⭐⭐⭐
"FSC was truly amazing to work with.
All the case managers are amazing and always available but we definitely had a special bond with our case manager. They are very respectful, helpful, and most of all knowledgeable. I highly recommend FSC. We would definitely use them again. Five-star service is what we expected and FSC DELIVERED!"
FSC Parents D&J • Florida