Births & Family Updates
Monthly Miracles
Last Month at a Glance
Sending Congratulations
FSC Parents W&H • Baby Boy K • TeamFSC Surrogate Shayla • November 1
FSC Parent Y • Baby Boy G • TeamFSC Surrogate Lauren • November 6
FSC Parent J&S • Baby Girl H • TeamFSC Surrogate Rachael • November 7
FSC Parents K&D • Baby Boy • TeamFSC Donor A • November 11
FSC Parents D&S • Baby Boy I  • TeamFSC Surrogate Amber • November 12
FSC Parents S&L • Baby Boy • TeamFSC Surrogate Candace • November 26
FSC Parents K&B welcomed Baby Boy S on November 20, with the help ofTeamFSC Surrogate Tristen!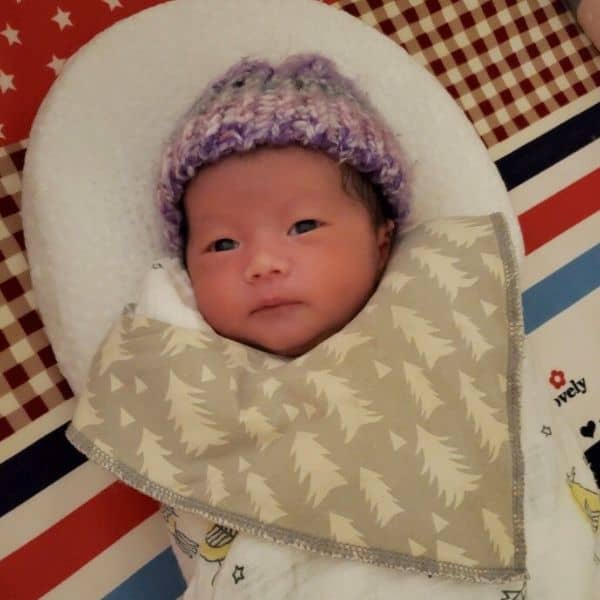 FSC Parents Y&J welcomed Baby Boy N on September 16th with the help of TeamFSC Surrogate Cassandra!
FSC Parents S&D welcomed Baby Boy I on November 12, with the help of TeamFSC Surrogate A!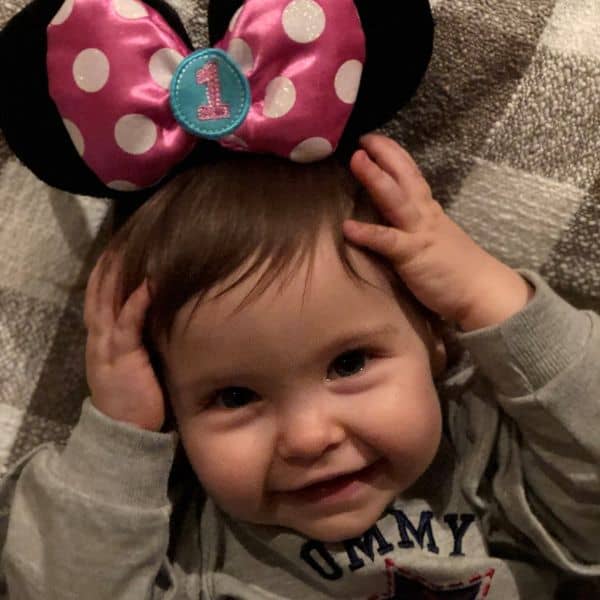 Little Miss A celebrated her first birthday! FSC Parents B&T welcomed Miss A into the world in October 2018 with the help of TeamFSC Surrogate Ashley.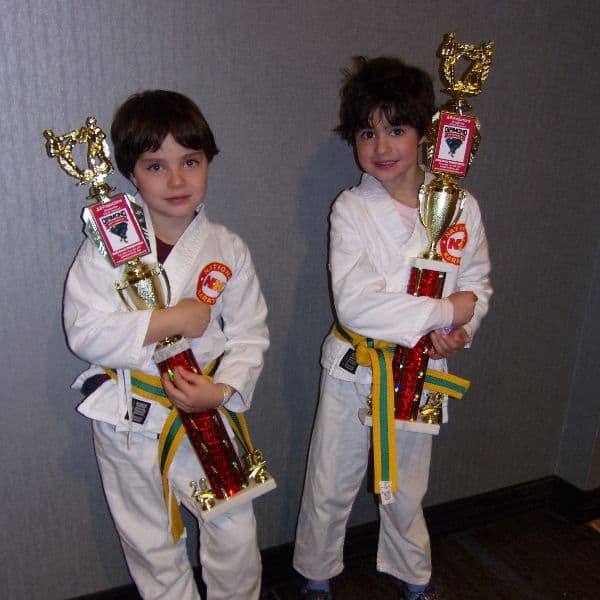 Twin sisters J&J are karate superstars! Now 7.5 years old this sweet duo belongs toFSC Parents R&Fand was lovingly carried by TeamFSC Surrogate Jill.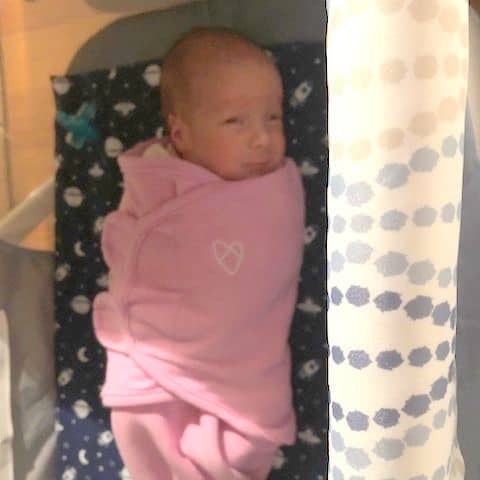 Baby Boy R and Baby Girl J are 2 months old! Thank you to FSC Parents T&Y for sharing these cute photos of their adorable duo, who was welcomed into the world on October 4th with the help of TeamFSC Surrogate Sam.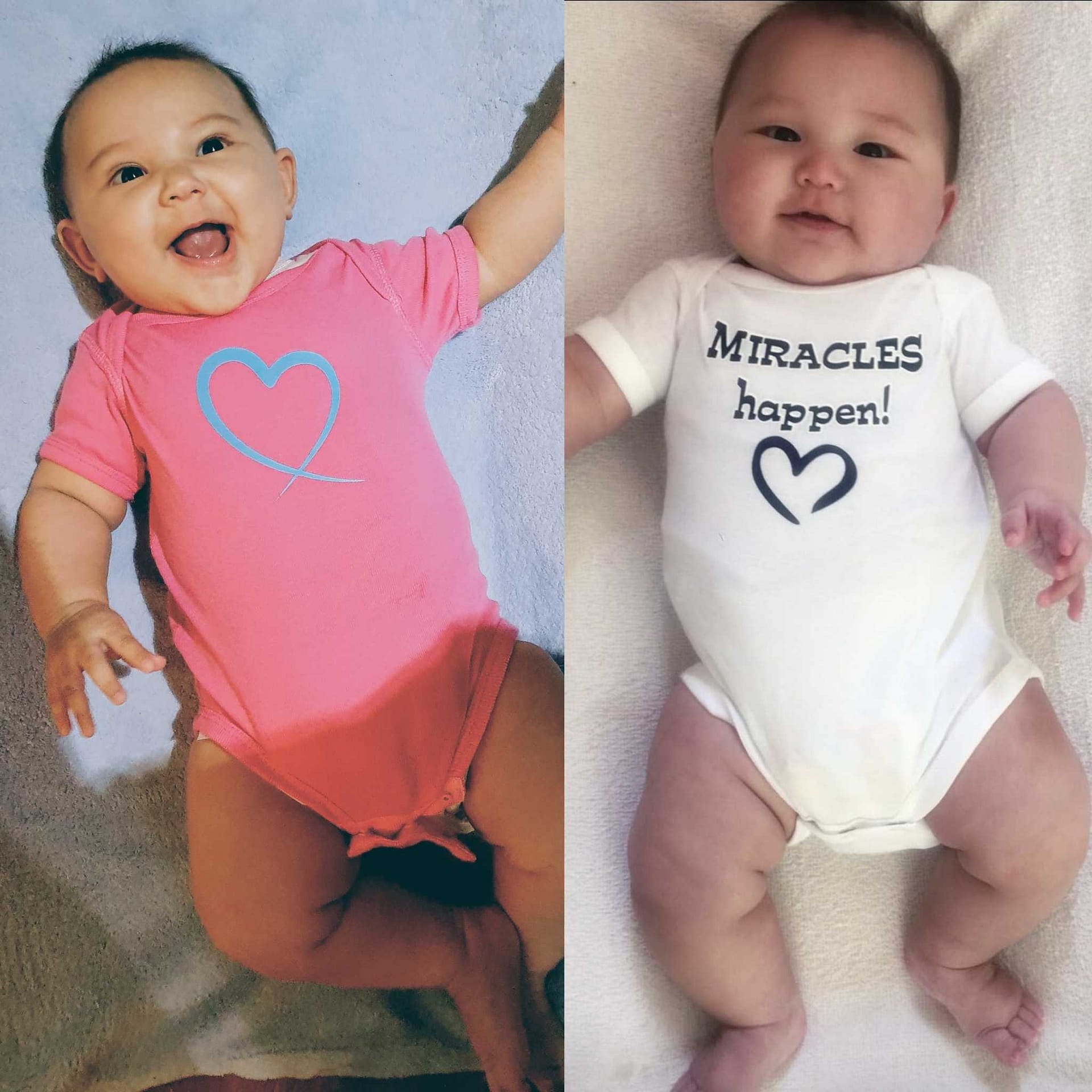 Baby Girl E is proof that Miracles Happen! Parents C&D welcomed E into the world in June, with the help of TeamFSC Surrogate Kara.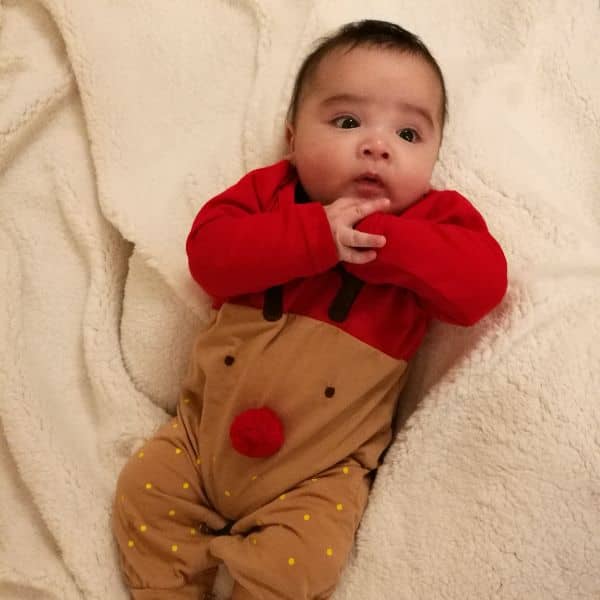 Baby Boy A is in getting into the holiday spirit! FSC Parent T welcomed A into the world in July, with the help of TeamFSC Surrogate Marisa.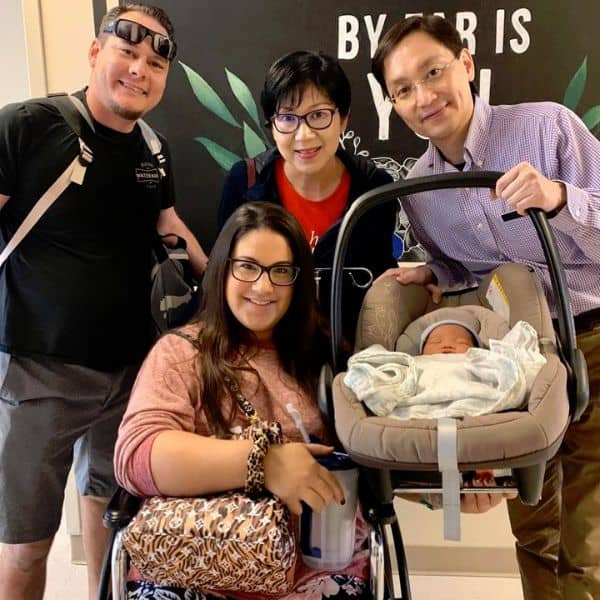 FSC Parents K&B bid farewell to Surrogate Tristen as they departed the hospital with Baby Boy S, who was born on November 20.
Twins C&S shared a day by the water. FSC Parents J&A welcomed their twins into the world in July 2017, with the help of TeamFSC Surrogate Carolina.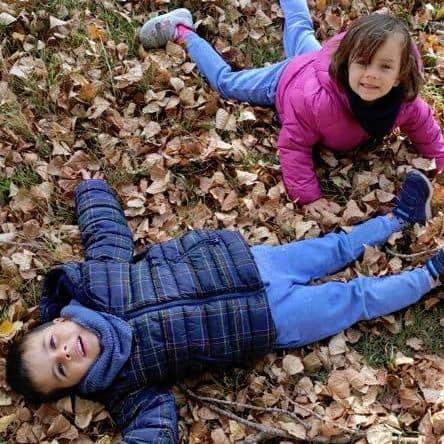 Twins D&R celebrated their 4th birthday! FSC Parents F&D welcomed D&R into the world in November 2015, with the help of TeamFSC Surrogate Jamie.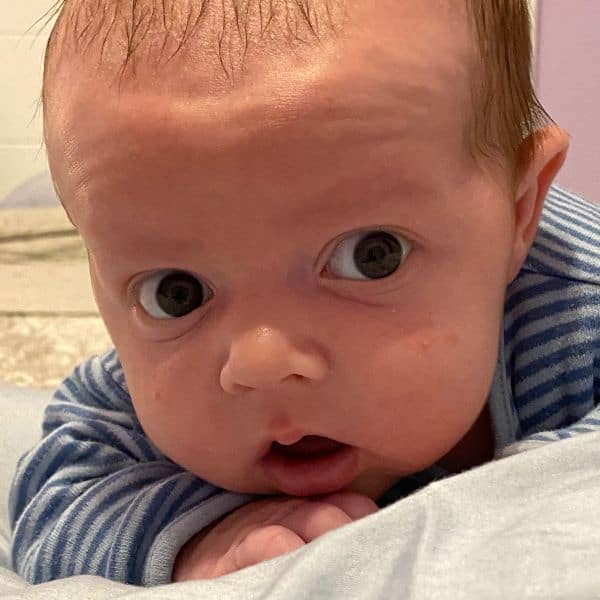 Baby Boy P is as cute as can be at one month old!  FSC Parents C&A welcomed P in October with the help of TeamFSC Surrogate Sarah.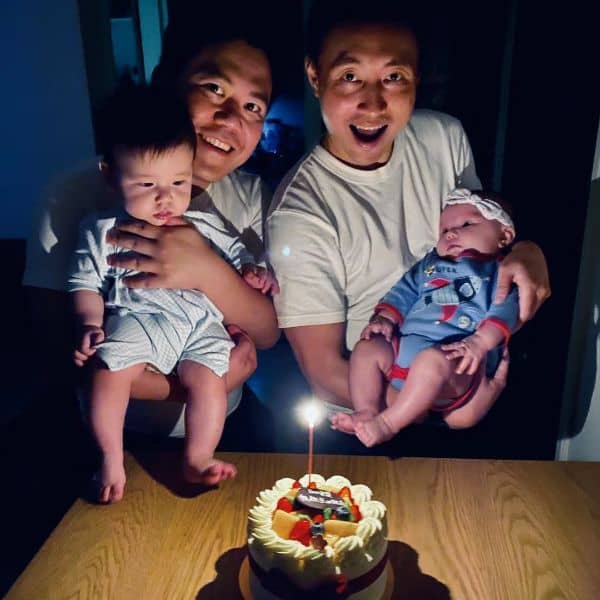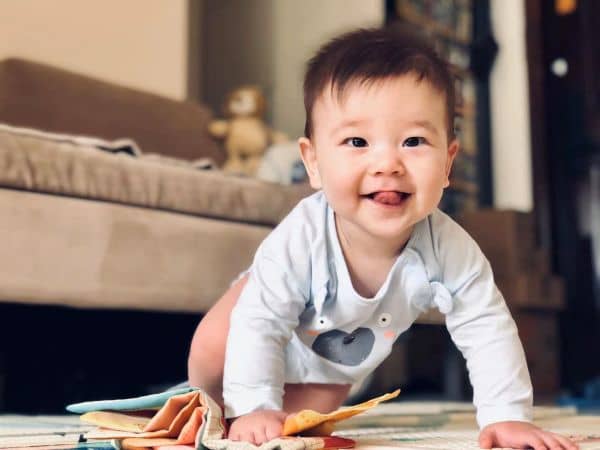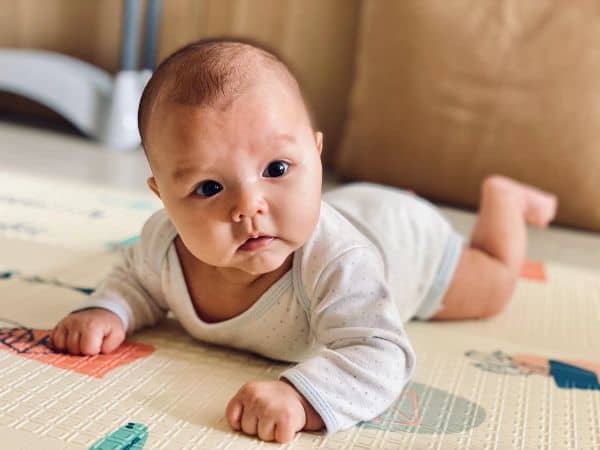 FSC Parents P&B are overjoyed with Baby Boy R, carried by TeamFSC Surrogate Shauntell, and Baby Girl S, carried by TeamFSC Surrogate Larisa!
Here, we especially want to thank you for your help. It is because of your great help that we are now particularly happy. Children are growing every day and they are very healthy and happy. When the children grow up, we will definitely tell them this interesting experience. We will always remember you and love you.

FSC Parents P&B


China
Very excited for your congratulation and having agreed, everything is great, D is a very good and cheerful child and we are very happy at home since he arrived, we will always be very grateful for your work and sensitivity with us. Thank you very much Nicole.

FSC Parents M&P


Spain
Do you have a genuine desire to help an individual or couple build their family?
Family Source specializes in matching and facilitating Gestational Surrogacy and Egg Donation arrangements throughout the United States, Europe, Asia, and South America. We are proud to work with traditional, gay or lesbian couples and individuals of all races, religious and ethnic backgrounds.
For those interested in learning more about Surrogacy and/or Egg Donation, we provide no-cost consultations in person, or online via Skype. Our team members are fluent in English, Spanish, and Chinese and are delighted to have the opportunity to address any concerns you may have about building your family using third party reproduction or helping to create or expand a family as a Gestational Surrogate or Egg Donor.

Staci Swiderski, CEO and owner of Family Source Consultants has been involved in the field of reproductive medicine since 2002. Staci has vigorously grown the comprehensive egg donation and gestational surrogacy agency to become a worldwide leader in the third-party reproduction field. Staci is a former intended parent herself. She and her husband welcomed their son via gestational surrogacy in 2005. Additionally, Staci had the experience of assisting an infertile couple (AKA Recipient Parents) build their family through her efforts as an egg donor, with her donation resulting in the births of their son and daughter.