Surrogate Spotlight | Stephanie D.
As a NICU nurse, Stephanie had the opportunity to be present for surrogate deliveries and care for the babies. It inspired her to pursue becoming a surrogate herself!
Stephanie delivered as a surrogate for Intended Parents S&J in November, 2017 and says "I was fortunate enough to have really developed a relationship with the [intended] parents. I'm very glad that I decided to become a surrogate though and I'm so glad I was able to help the [intended] parents have their baby!"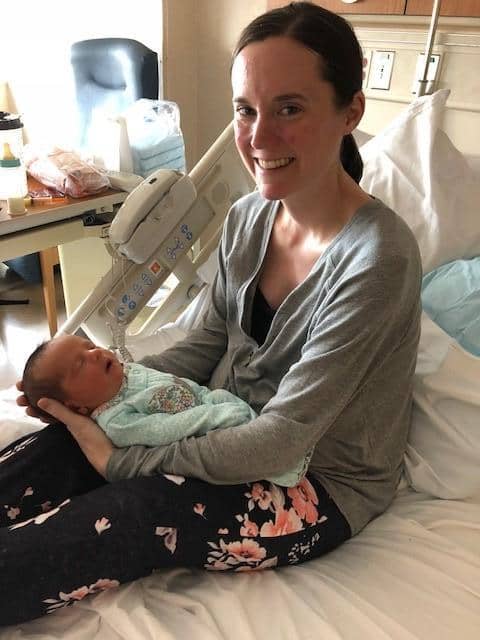 CONGRATULATIONS TO OUR RECENT DELIVERIES!
April 2 – Baby Boy N. / Parents J&A / Surrogate Stacey
April 2 – Baby Boy H. / Parents L&M / Surrogate Laura
April 6 – Baby Girl L. / Parent C. / Surrogate Sue
April 23 – Baby Boy L. / Parents R&F / Surrogate Carolyn
May 1 – Baby Boy A. / Parent W. / Surrogate Angela


UPCOMING DELIVERIES
Surrogate Veronica / Parents R&L – Due 5/18
Surrogate Angela / Parents J&H – Due 5/24 ❤
Surrogate Kara / Parents H&A – Due 6/8 ❤
Surrogate Yelena / Parents Z&D – Due 6/14 ❤❤
Surrogate Roxi / Parents T&J – Due 6/14 ❤
Surrogate Julie / Parents C&J – Due 6/14 ❤
Surrogate Latisha / Parents C&P – Due 6/17 ❤
New Matches
Stephanie / C&D
Erica / M&H
Holly / D&V
Jennifer / M&R
Amymae / O&P
Mariah / L&G
Victoria / J&M
Emily / T&Z
Rayven / K&I
Newly Pregnant
Kasey / J&A ❤
Miriah / C&N ❤
In the Two Week Wait
Corina / B.
Jessy / D&R
Shanna / T.
Nicole / A&A
Stephanie / J&I
Ronda / M&D
Chelsea / H&G
Samantha / S&S
Jill / G&J
Shellie / T&E
Upcoming Transfers
Sara / I&D
Melanie / M&P
DeAnna / J&D
Jenny / F.
Theresa / C&C
Amber / E&D
Kim / J&S
ASK US ANYTHING Facebook LIVE Event
FSC Team Members Megan and Kaitlyn will be LIVE and answering your Surrogacy questions on Friday, May 18th at 6:30pm CST.
Tune in for an opportunity to ask any and all questions you have about becoming a Surrogate or the Surrogacy process for Intended Parents.
TeamFSC Surrogates and Intended Parents are encouraged to join in and answer questions for other viewers!
TeamFSC Nationwide Surrogate Celebration
Invitations were emailed for the surrogate celebration!
If you are a TeamFSC Surrogate, past or present, and did not receive an invitation, please email info@familysourceconsultants.com.
We will be starting with a catered brunch, then group activities in the city, and a girls' night out to follow!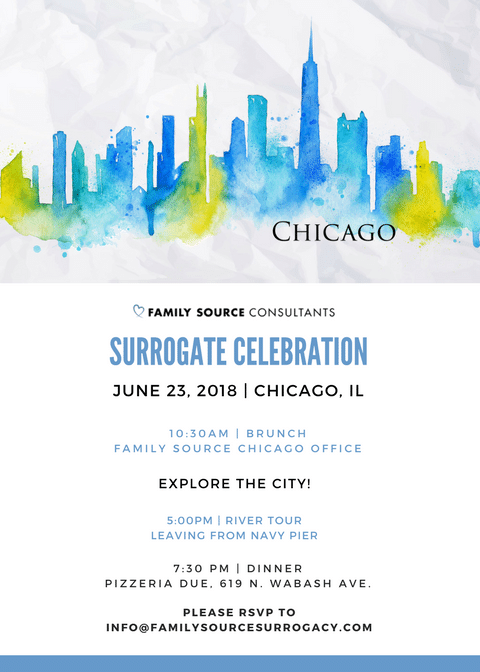 MHB Florida/Latin America Surrogacy & Gay Parenting Conference
Family Source is a proud sponsor of the Men Having Babies Florida/Latin America Surrogacy Conference, which will be held on June 9-10, 2018, at GALLERYone, 2670 East Sunrise Boulevard, Fort Lauderdale, Florida, 33304.
Admission is $25 per person in advance ($35 at the door – space permitting) and includes meals and refreshments throughout the weekend.  Register Online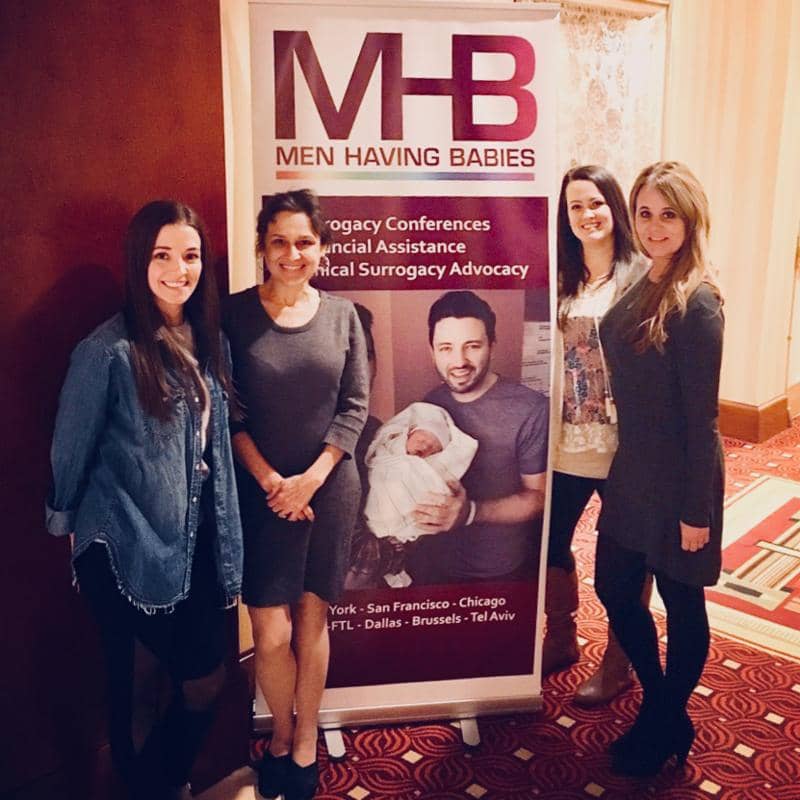 Illuminations | Fundraising Gala for Path2Parenthood
Family Source Consultants is a proud sponsor of the Illuminations LA Fundraising Gala benefiting Path2Parenthood and we look forward to attending on May 11, 2018 at 6:30pm. The event, which is to be held at SLS Beverly Hills, 465 S. La Cienega Blvd., Los Angeles, CA 90048, will honor Dr. Aimee Eyvazzadeh and Attorney Richard B. Vaughn for their contributions to assisted reproduction and fertility medicine and law.
Family Source is also proud to sponsor Path2Parenthood, which provides cutting-edge outreach education to the straight and LGBTQ communities, the military, and those living with HIV. Contributions support the work of Path2Parenthood, a non-profit organization, committed to educating all hopeful parents about the most streamlined way to fulfill their dreams of having children.
Individual tickets are $500 and may be purchased by contacting Lisa@Path2Parenthood.org or calling (888) 917-3777.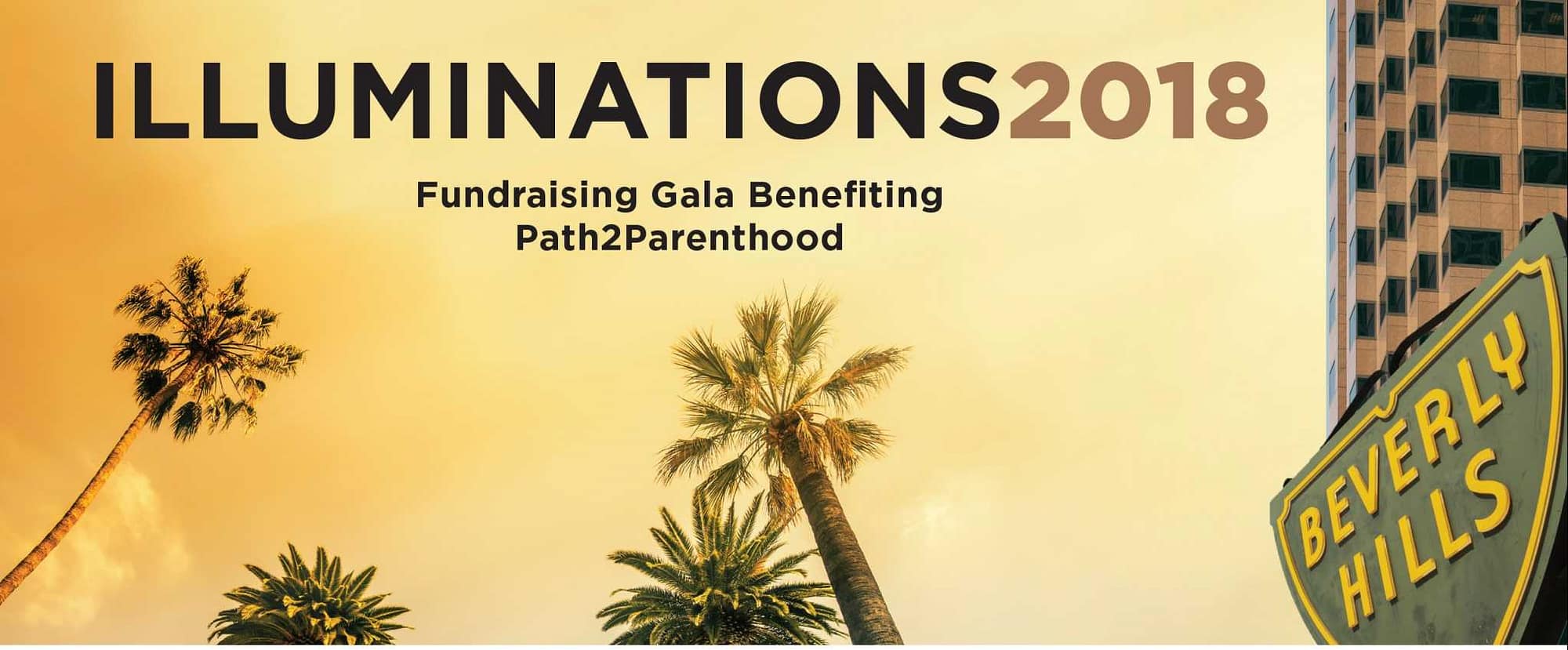 REFERRAL BONUSES
We are always accepting qualified Gestational Surrogates and Egg Donors!
SURROGATE REFERRAL BONUS $1,000
EGG DONOR REFERRAL BONUS $150

Staci Swiderski, CEO and owner of Family Source Consultants has been involved in the field of reproductive medicine since 2002. Staci has vigorously grown the comprehensive egg donation and gestational surrogacy agency to become a worldwide leader in the third-party reproduction field. Staci is a former intended parent herself. She and her husband welcomed their son via gestational surrogacy in 2005. Additionally, Staci had the experience of assisting an infertile couple (AKA Recipient Parents) build their family through her efforts as an egg donor, with her donation resulting in the births of their son and daughter.