We are excited to share with you more about our wonderful staff. Family Source Consultants has four office locations throughout three states. We work with Surrogates and Egg Donors all across the country, as well as Intended Parents in the United States and abroad.
Ana Petersen, International Coordinator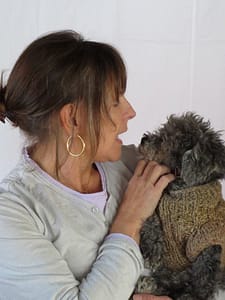 My name is Ana Petersen and I'm the International Coordinator for TeamFSC. I'm originally from Buenos Aires, Argentina and currently reside in Warwick, Rhode Island.
What brought you to FSC?
My daughter, Julieta, donated eggs to a friend and it was at that moment that I became familiar with the Surrogacy process.
What is the most rewarding part of your job?
The joy of the IP's when they become parents.
What would you say is the most Frequently Asked Question (and answer) from Gestational Surrogates, Egg Donors or Intended Parents?
I Skype with Spanish speaking Intended Parents in their first approach to the process. They have hundreds of questions like: Will our names be on the Birth Certificate? How long will we need to stay in the US after the baby/ies is/are born?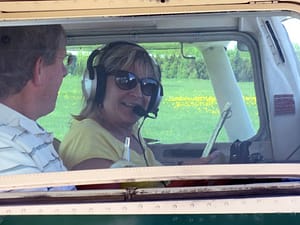 What is your favorite quote?
"A long journey starts with the first step."
Share a secret we don't know about you!
I am addicted to shoes.
Save

Staci Swiderski, CEO and owner of Family Source Consultants has been involved in the field of reproductive medicine since 2002. Staci has vigorously grown the comprehensive egg donation and gestational surrogacy agency to become a worldwide leader in the third-party reproduction field. Staci is a former intended parent herself. She and her husband welcomed their son via gestational surrogacy in 2005. Additionally, Staci had the experience of assisting an infertile couple (AKA Recipient Parents) build their family through her efforts as an egg donor, with her donation resulting in the births of their son and daughter.